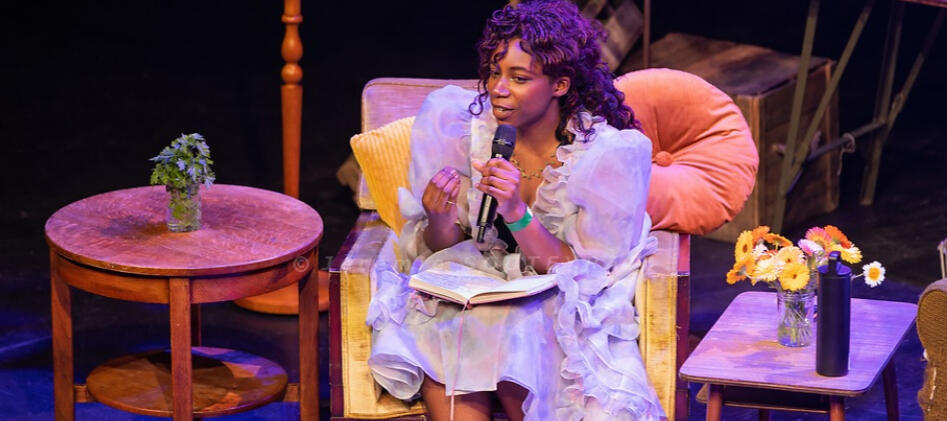 Dominique is a 22 year old Youth Climate Justice Activist, storyteller, writer, model, aspiring actor, and undergraduate student in the U.K who believes in mobilising people for climate action and uniting the arts for the planet to create a cultural shift.
She is an organiser in ; Fridays for Future, global youth movement for climate justice, Coordinator in Climate Live, global youth-led concerts harnessing the power of music to engage, educate and empower. She has recorded a song for earth day with Swedish grammi winning artist Titiyo, hosted a panel at Billie Eilish's Overheated event at the O2.She is a member of Bad Activist Collective , a collective of change-makers, artists, story-tellers and activists dismantling perfectionism & fighting for liberation for people & the planet.She is also in UN Women's Feminist Action Coalition for Climate Justice with Fridays for Future MAPA , and contributor in the co-development of the Global Youth Recommendations: Youth, Gender, and Climate Change. She pushes for equitable climate action, and pressures leaders to act, such as her involvement in the #StopCambo campaign.She is on the Climate Committee for Ecologi, a Treaty Champion for the Fossil Fuel Non-Proliferation Treaty, an Artic Angel for Global Choices, and a UNESCO Green Citizens AmbassadorAdditionally, she is a Contributing Climate Justice editor with @feminist on Instagram and author for Shado Mag.
She has spoken at events such as COP26 , NY Times Hub hosted by Emma Watson alongside Malala, Greta, Tori, Daphne, Vanessa Nakate, and Mya Rose Craig, UN Women CWS66 Youth Forum , the Financial Times FT Schools live sessions , COP25 with the Indigenous Pavillion, and TEDxCountdown with Climate Reality.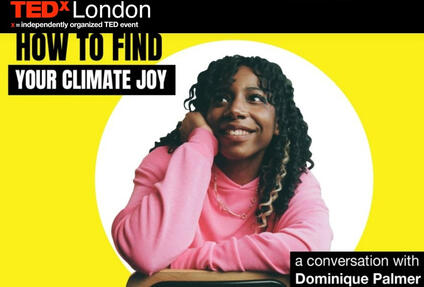 She focuses on engagement & communicating Climate Justice, and is passionate about sustainable fashion, and veganism. Dominique has walked Kornit fashion week show with Anyango Mpinga, modelled for brands environmental campaigns such as Pangaia and Kurt Geiger.

Stream 'Sharpened Knife', the song Dominique recorded with Titiyo for earth day :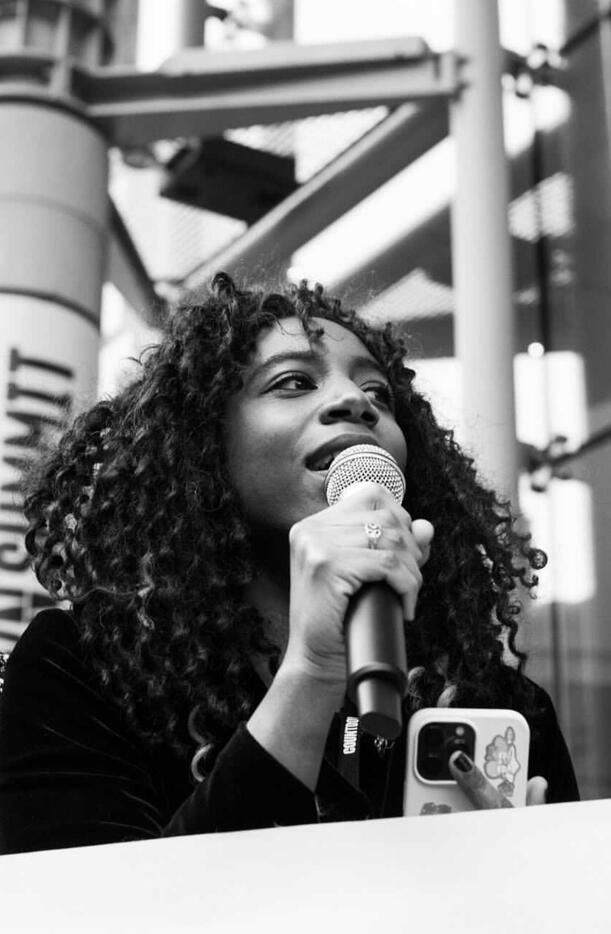 Photo take by Alice Aedy
Background art of Dominique by Tinuke Illustration : @tinuke.illustration